Introducing MicroCloud X4:
The tiniest Linux computer ever created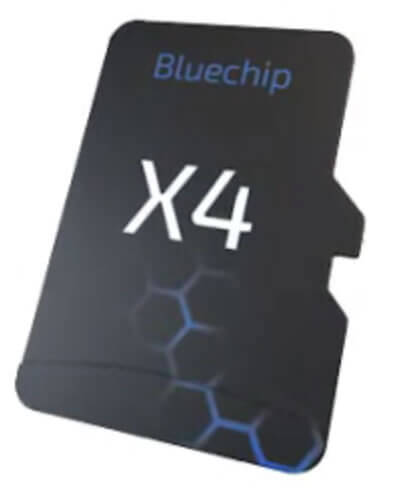 BlueLinux
Delivering the full power of Linux programmability
CoolEngine™
An astonishing 22 billion operations per second in an ultra low-power processor
Powerful and efficient
With our unique CoolEngine™, ARM processor, RAM, and flash storage, MicroCloud X4 has everything you need.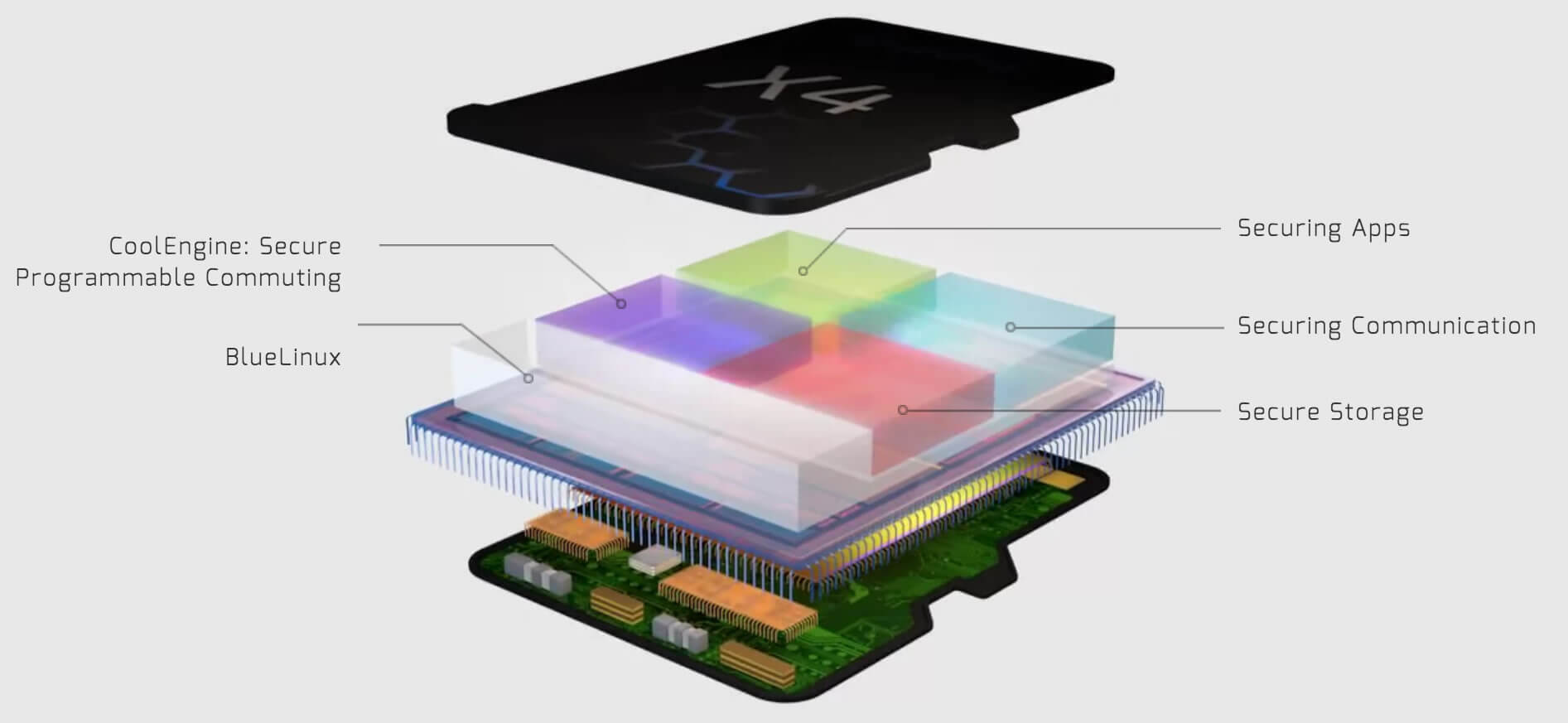 CoolEngine: Secure Programmable Computing
BlueLinux


Secure Apps
Secure Communication
Secure Storage



YOUR DATA, SEAMLESSLY CONNECTED & PROTECTED
Continuum
Trusted connectivity over untrusted networks

Protect Your Apps with MicroCloud X4
Bluechip and Continuum create a protective shield around your apps

ENERGY
Public and private infrastructure such as power generation, refining, and manufacturing have a critical need for stronger security to prevent attacks.

HEALTHCARE
Doctors and other medical professionals require better tools to securely communicate confidential patient data from their mobile devices.

FINANCIAL
Financial transactions demand the highest level of security to prevent theft of funds, and Bitcoin is a growing market calling for superior encryption.

CONSUMER
Increased reliance on mobile computing and the proliferation of other smart devices has increased the necessity of consumer security applications.